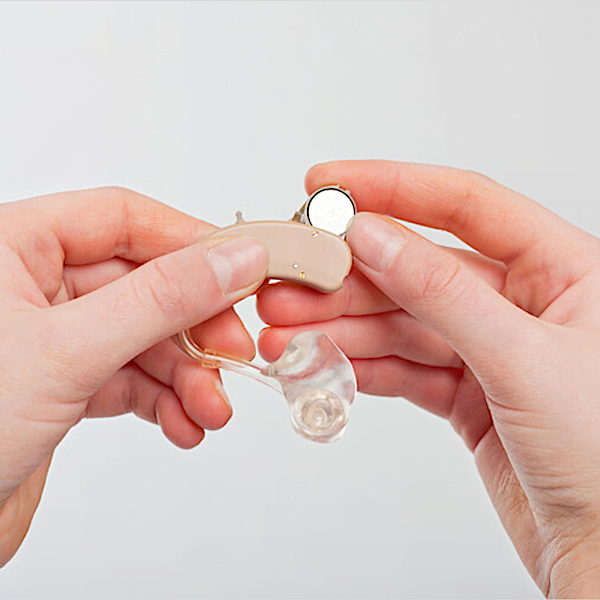 Regular maintenance of hearing aids is essential to ensure they function correctly. Many of our patients rely heavily on their hearing aids in their daily lives, and over time, heavy usage can lead to technical issues.
If you are experiencing problems with your hearing aids, our team can help diagnose and resolve the issue, getting you back to your normal routine as quickly as possible. We offer a range of repair services, and our prices are determined on a case-by-case basis, considering the extent of the repair, the cost of replacement parts, and whether the device is still under warranty.
Some common repairs that we perform include:
Fixing a battery door that won't close
Replacing tubing
Reprogramming the hearing aid
Replacing earbuds
If you need hearing aid repairs, please don't hesitate to contact us. We understand the importance of hearing and will do everything possible to get your devices back to peak performance.
Need hearing aid repairs?
Simply complete the contact form below.